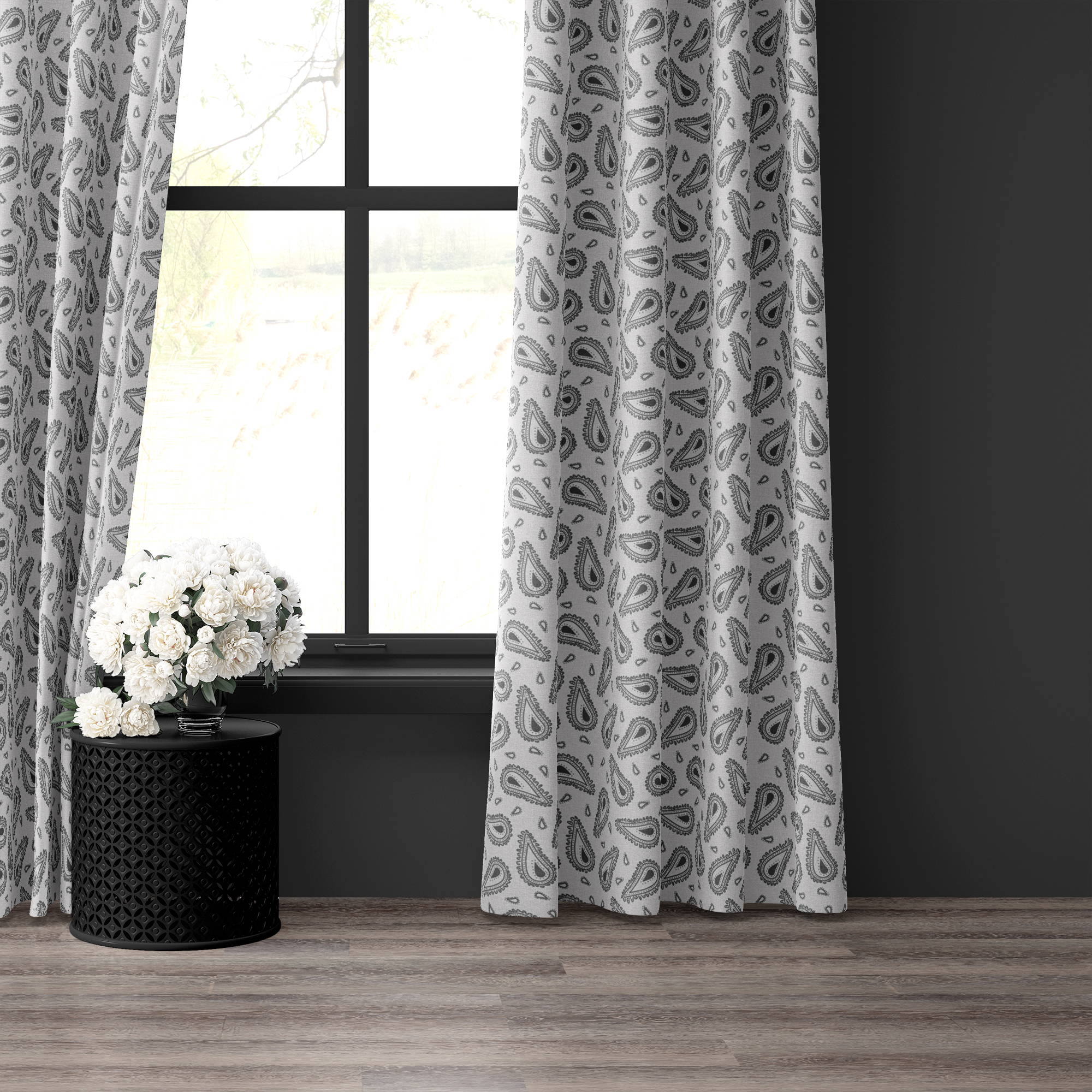 Do you love everything about your home except the builder grade flooring in your kitchen? Or do the oddly colored tiles in your bathroom scream 1960s and not in a good way??
We get it…flooring is a lot of work. You have to move out all your furniture, hire a professional to demo the old floors, install the new ones and then wait a day or two until you can use that room again.
You're probably thinking to yourself, "I don't have the time to put my life on hold for a flooring renovation. Why isn't there an easier solution to cover up my ugly floors?"
We help homeowners and renters bring their dream homes to life starting with their floors.
We know flooring seems like an intimidating DIY project but we have faith you can do it. You'll no longer need to hire a professional and you'll be a step closer to getting the home you've always wanted.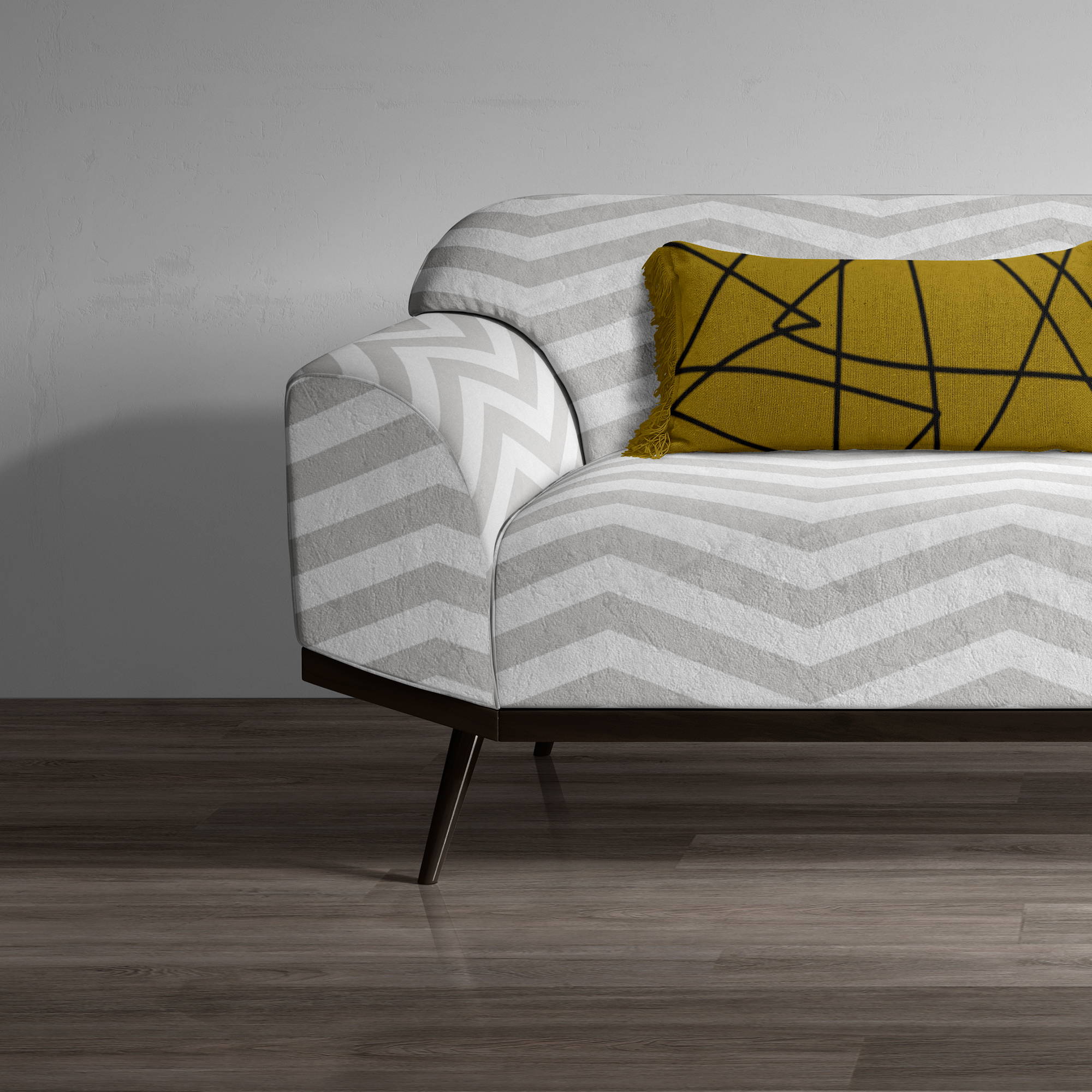 "I've always wanted to invent something."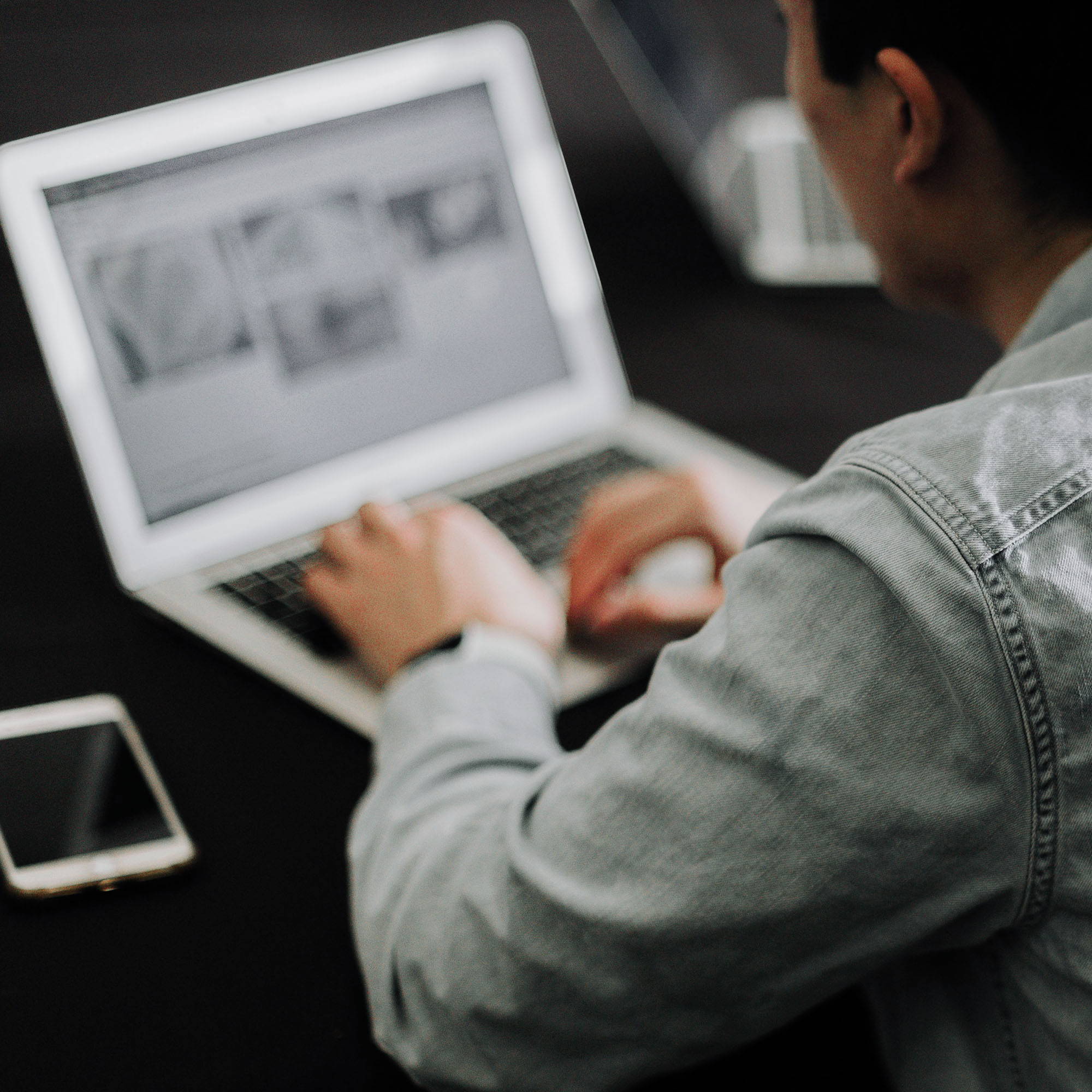 Growing up, CEO and Founder, David J Kim looked up to those who disrupted their industry like Bill Gates and Steve Jobs. "They brought what they envisioned to life" and I wanted to do the same.
In 2005, David followed in his father's footsteps and started working in the flooring industry. He witnessed how the traditional methods of installing floors were physically demanding and completely outdated. David decided it was time to change that and created a patented micro suction technology that allows luxury vinyl flooring to stick to the subfloor without the need of additional adhesive, tape or click systems. His patented backing was first shown to the commercial market in 2017 and has been used in hospitals, multi family housing units, and universities ever since.
Cling was born with David's belief that DIY home projects were on the rise due to 2020's work-from-home wave and wanted to provide homeowners and renters with the tools and resources to turn any room into their dream home.
"I am new to the DIY [world] and took this on with full speed. The ease of this product is astounding….it's not as simple as peel and stick – you'll need a few more items (that you can easily get at Home Depot) but at the end of the day – it was easy, fun and only took me about 4 hours."
"The colors are beautiful and I can tell that the quality of the tile is great…I have asked many questions regarding the installation, and they…were so knowledgeable, responsive and helpful."
"I'm not a handy person but these tiles were so easy to install. They also look great and brought new life to my living room. I highly recommend them for ease, look, and price."
"After much comparison, Cling Tiles seemed like the easiest, most hassle free approach. And they were!"
Still not sure if Cling will work for your home?
Try it out for yourself. We offer sample sizes and single planks to see how: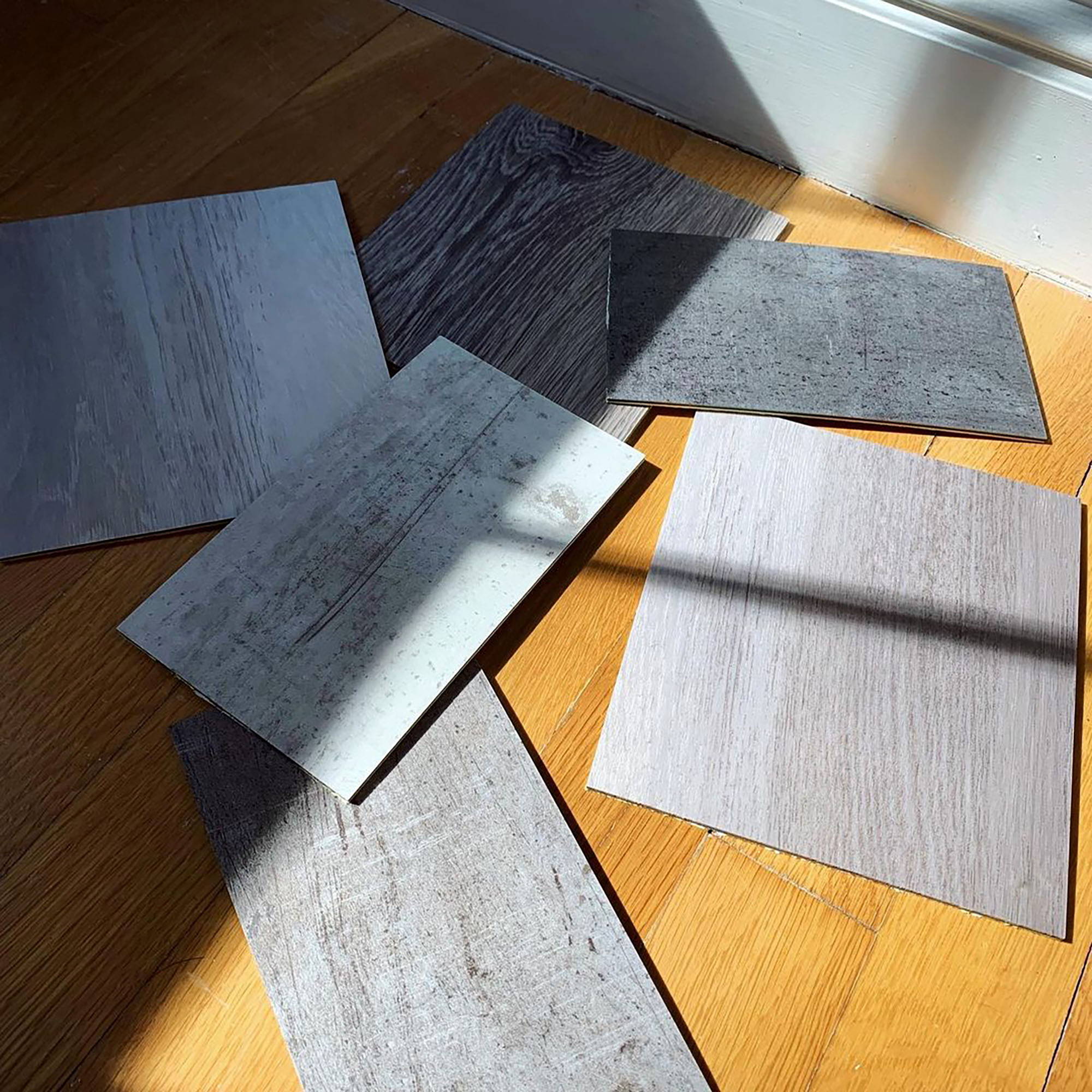 The colors will look against your walls, furniture and in different lights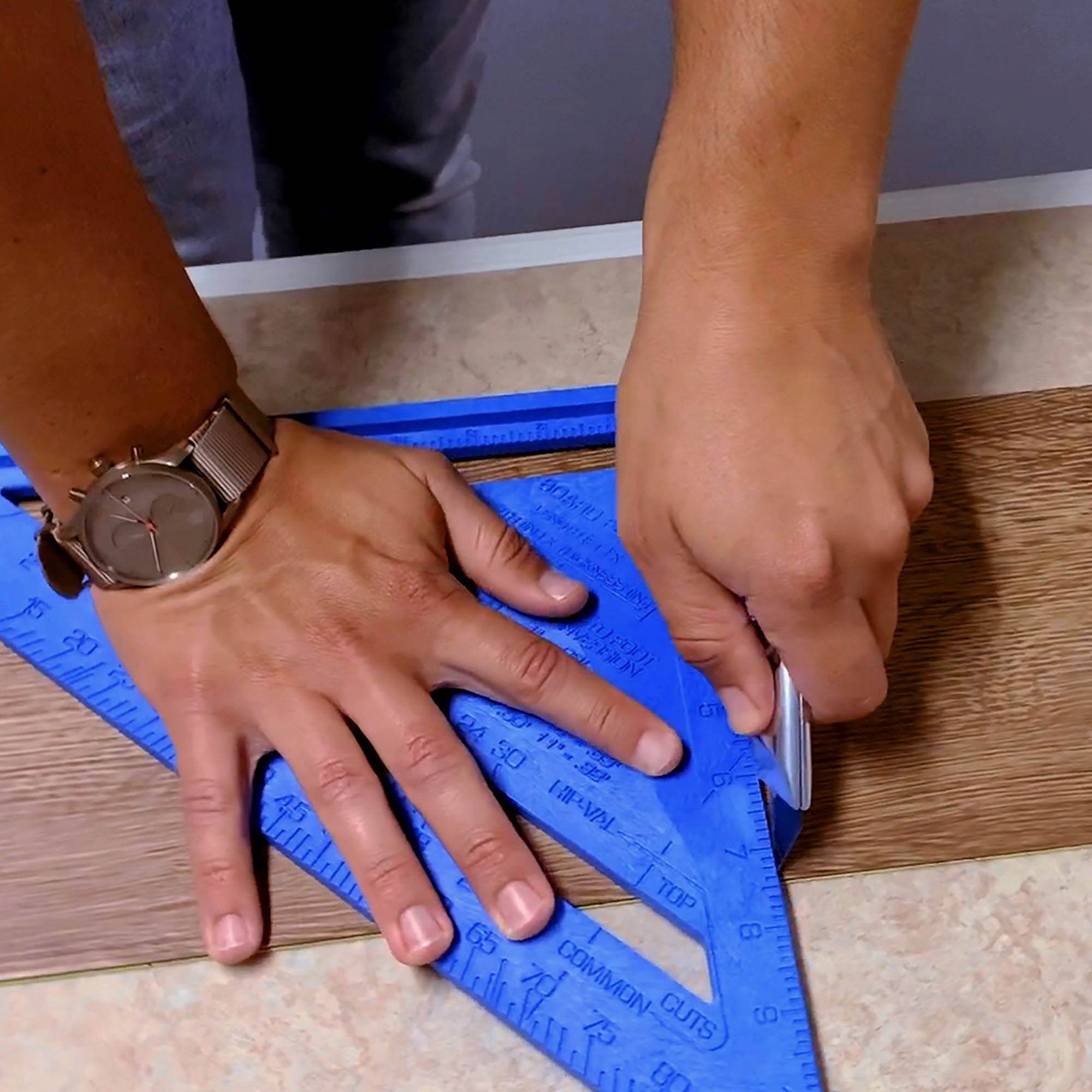 Easy it is to cut with just a sharp utility knife and straight edge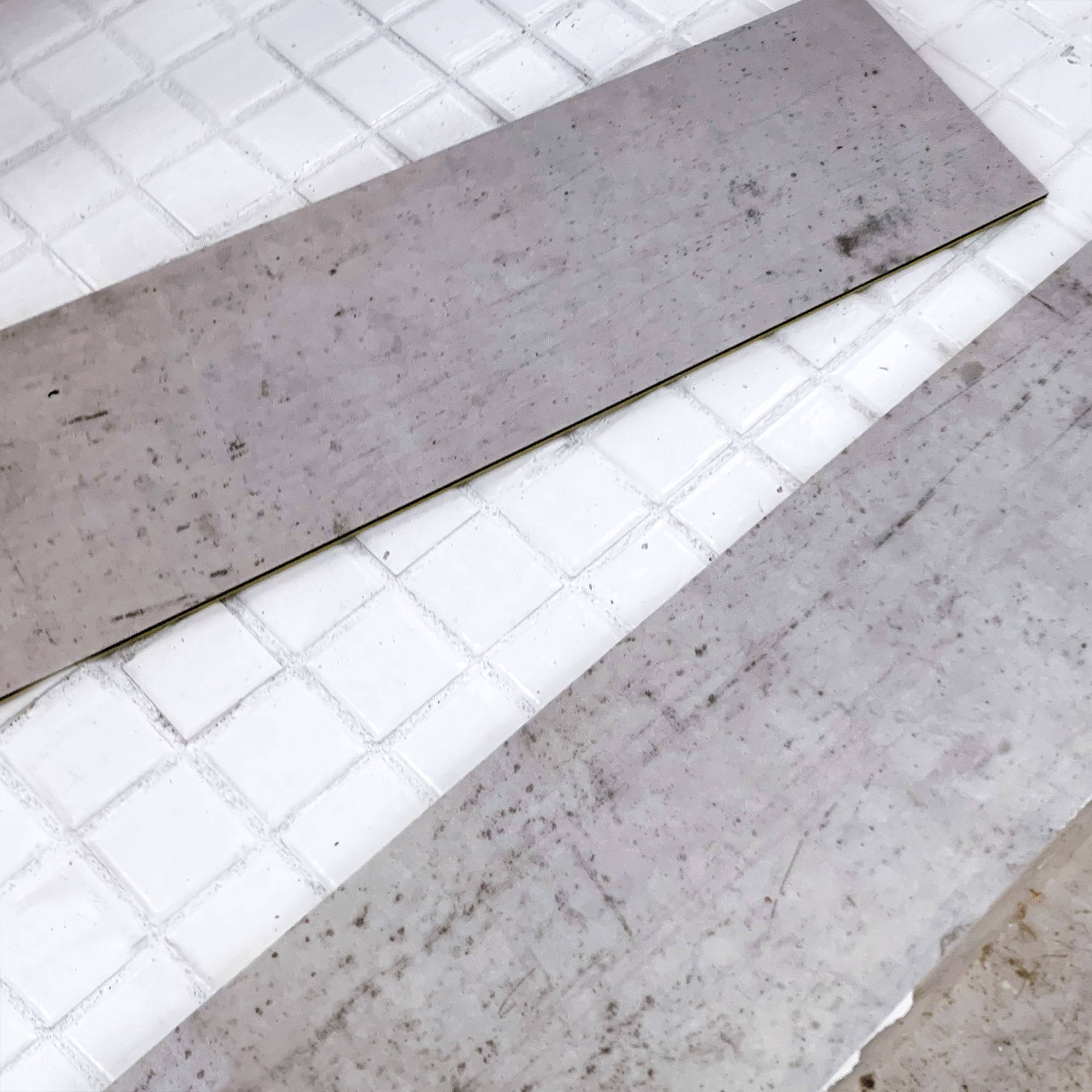 Our planks stick to your existing floors
Together, you'll achieve the home you thought was only possible on Instagram.
Welcome to the Cling family!