NO NEED TO HIRE A PROFESSIONAL ANYMORE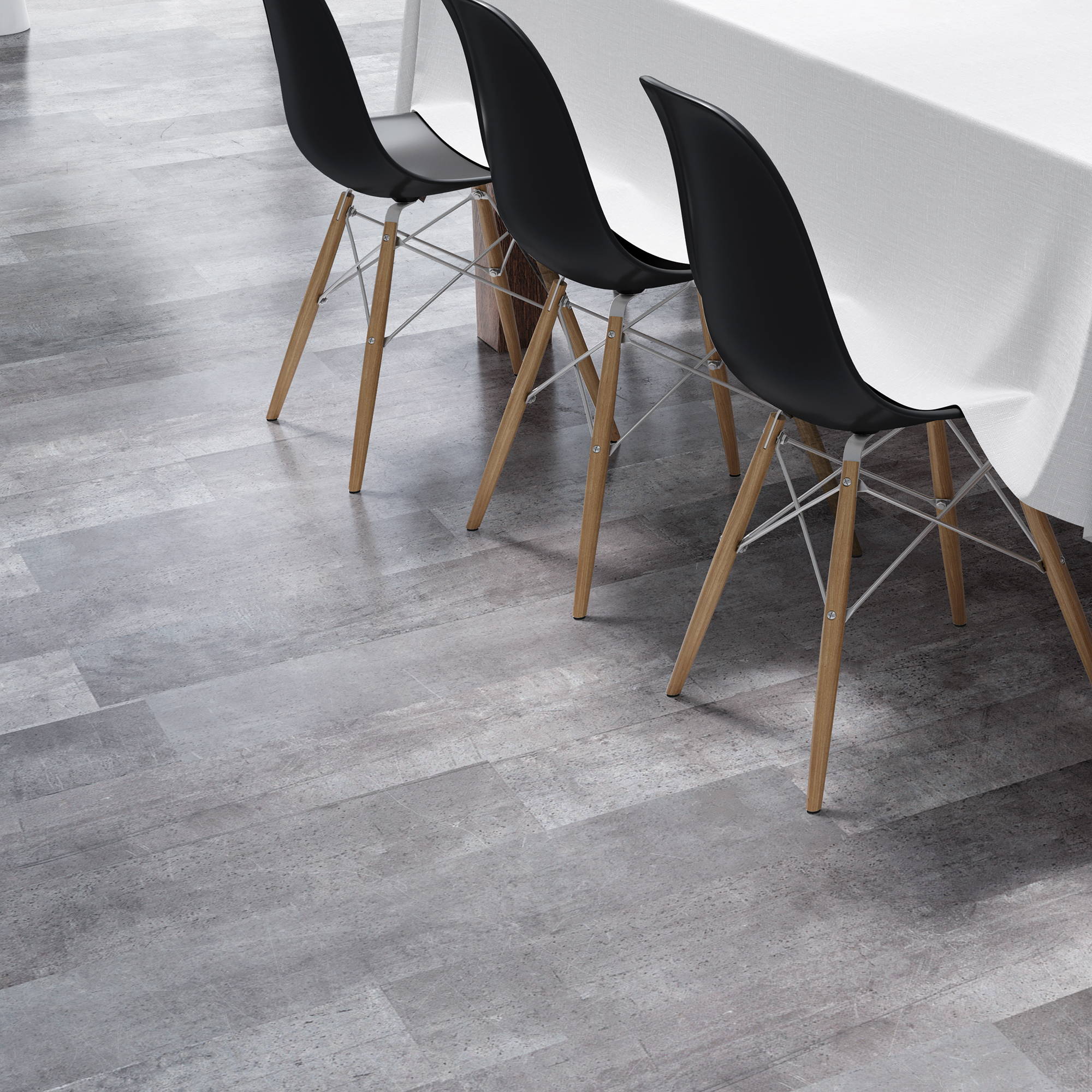 Update your floors in hours, not days with Cling's peel and stick tiles
If luxury vinyl tile and peel and stick tile got together, Cling would be their baby. Cling uses a patented micro suction technology that allows the planks to stick to floors and walls without the use of additional glue or tape.
With Cling tiles, you'll:
Transform your room to feel more like you

Spark your creative side with a new DIY home improvement project

Feel a sense of pride and accomplishment in creating the home of your dreams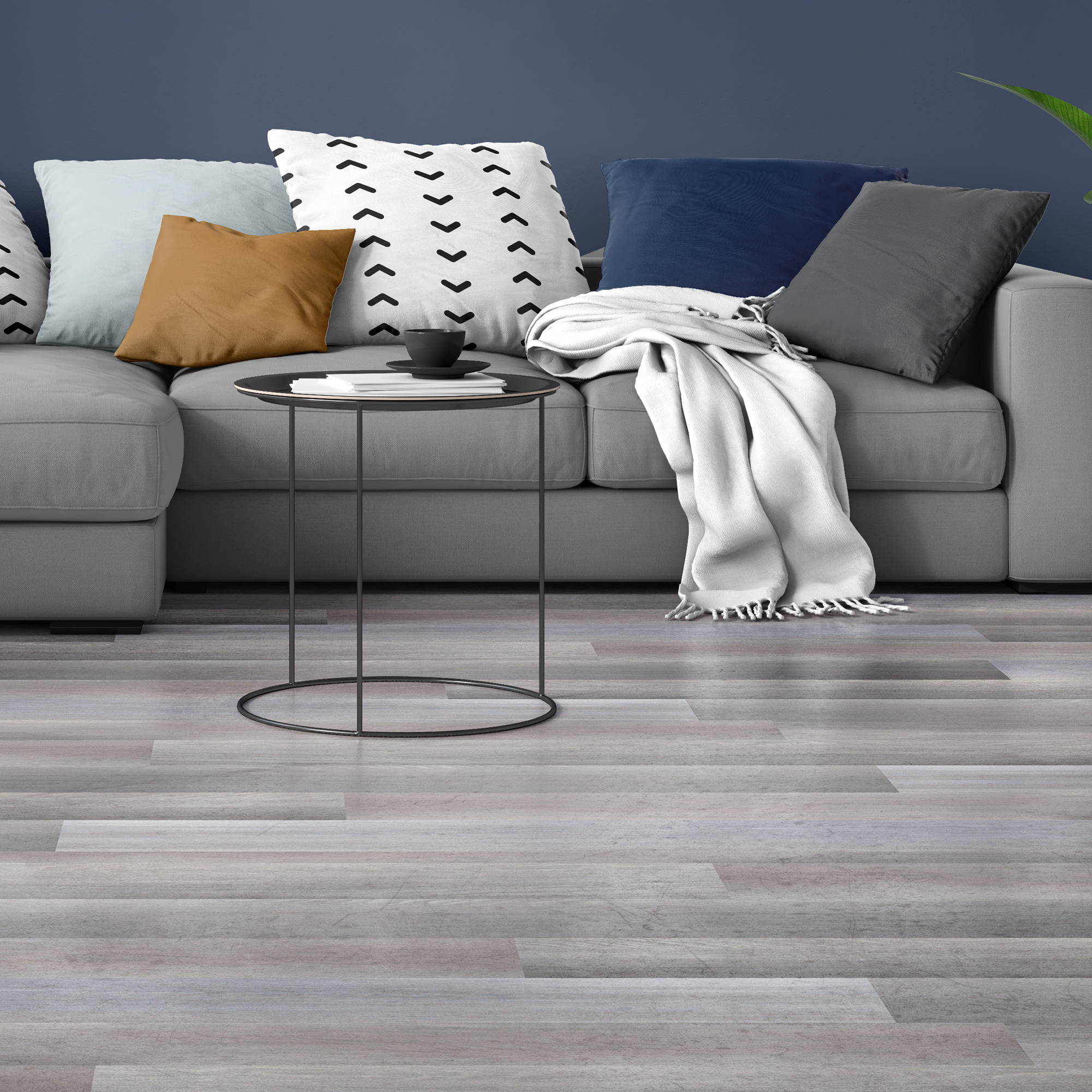 The easiest and most hassle free approach to quickly upgrading your floors. Perfect for renters too!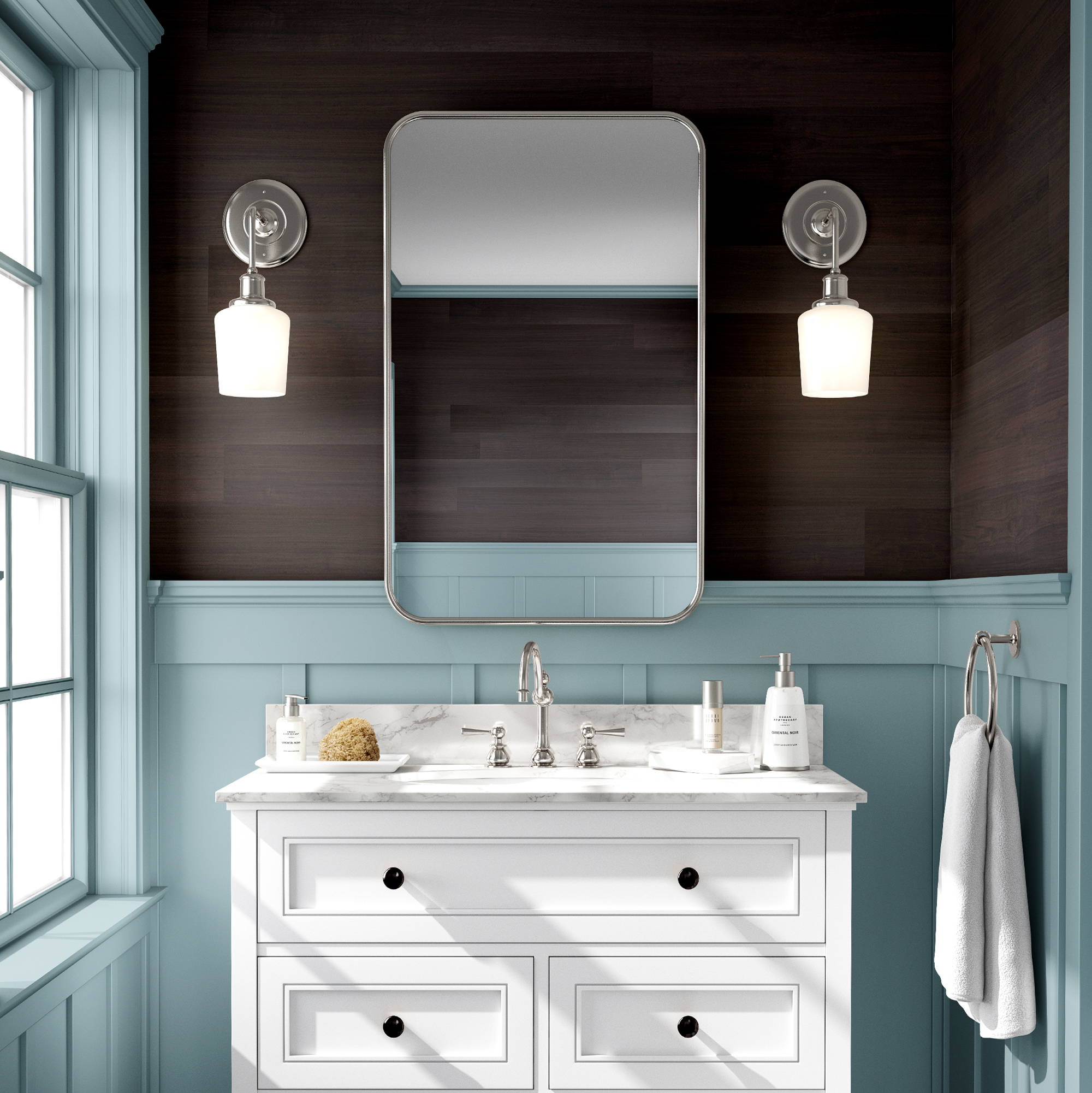 Cling also works on your walls. Unleash your inner interior designer by adding an accent wall or creating a faux shiplap look room.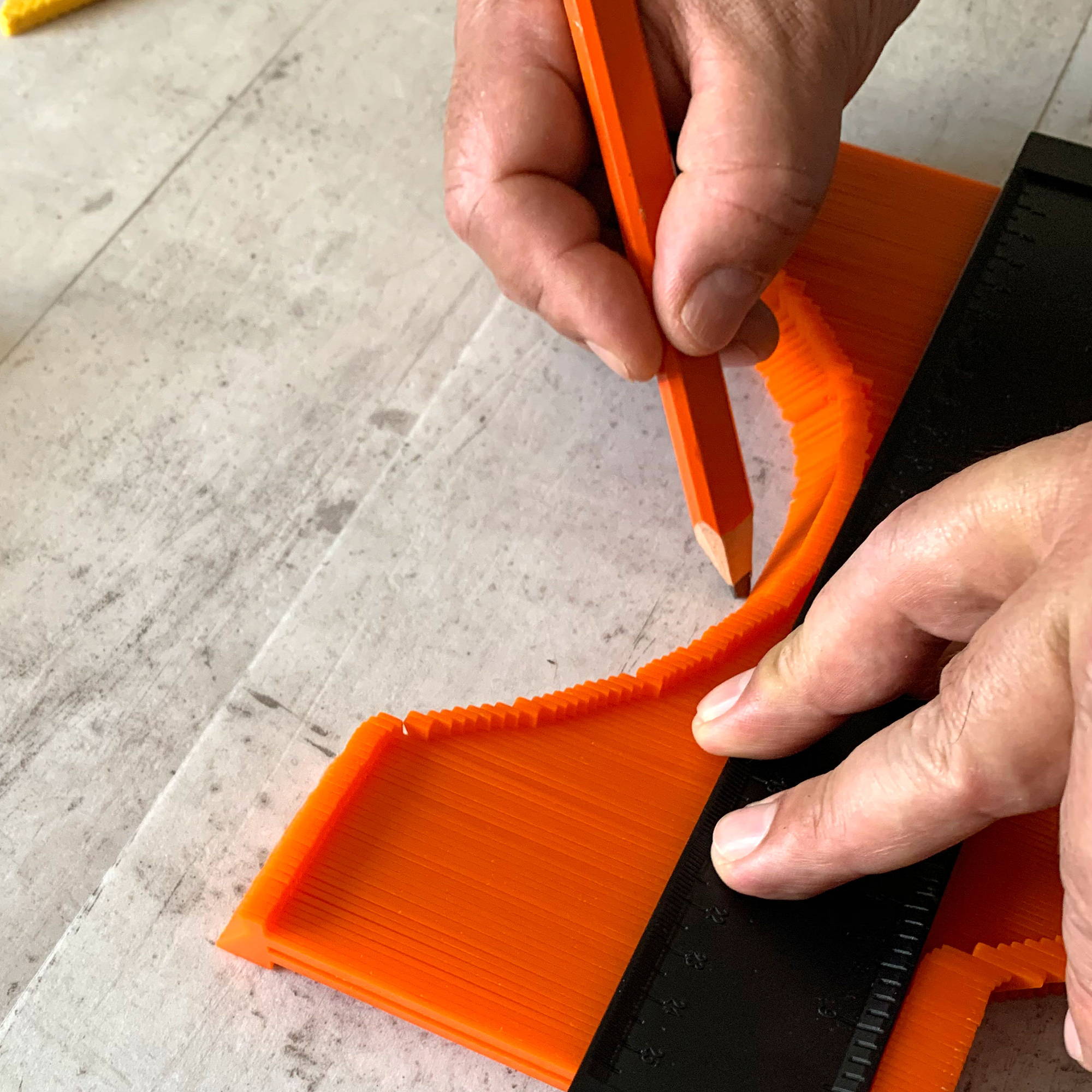 Need a few basic tools to help you install Cling? Or some finishing touches to add to your walls? We got you covered.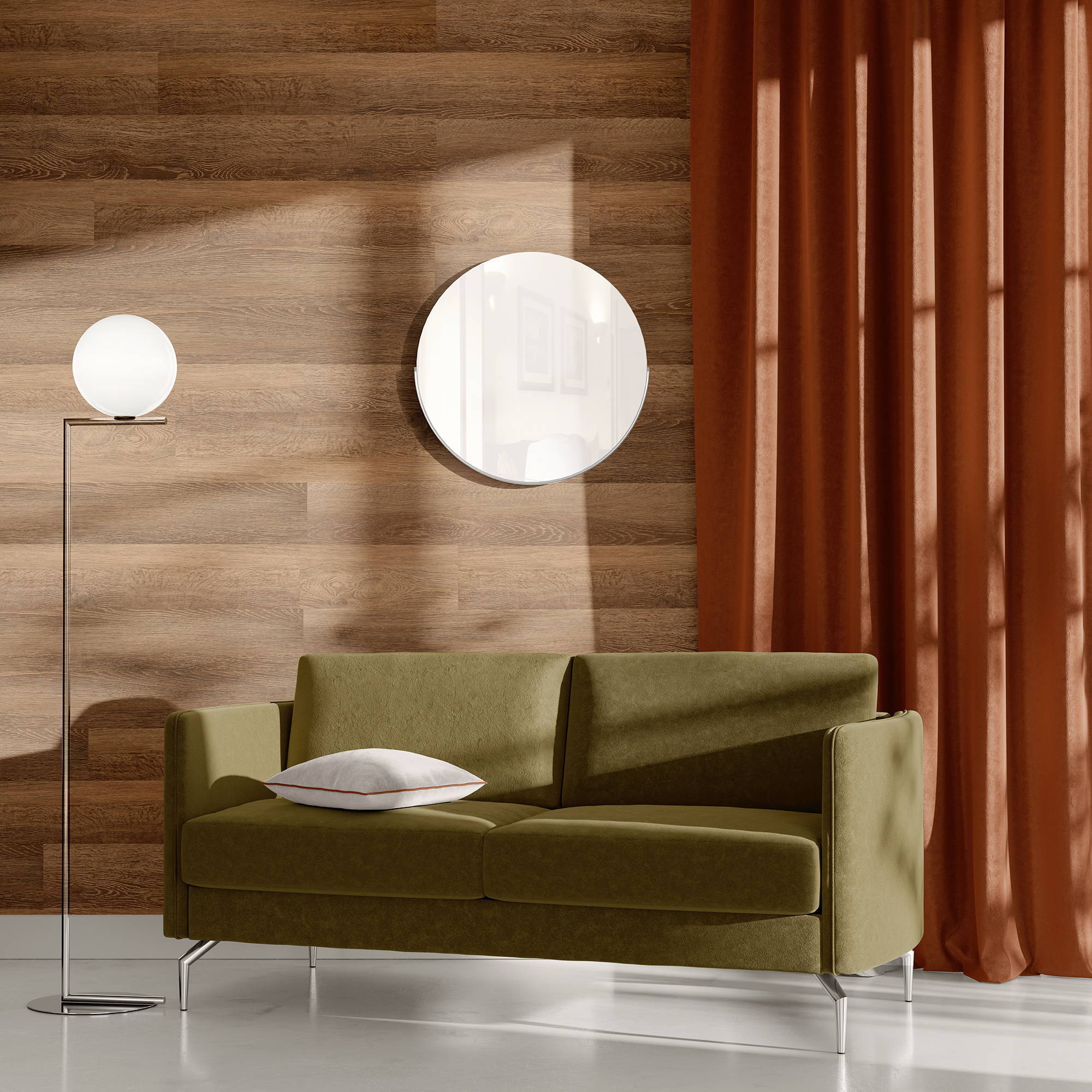 Our mission is to help you bring your dream home to life starting with your floors. An inventor at heart, our founder and CEO, David J Kim, set out to solve the outdated ways of installing flooring. His imagination and determination is what led to the creation of Cling.
Have received lots of compliments on the finished product!
"Product is very nice. Nice touch to our home gym! Very easy to install. No tools needed. I actually cut them all with a razor blade and straight edge. They're holding well to the wall. Would recommend for sure! Have received lots of compliments on the finished product!"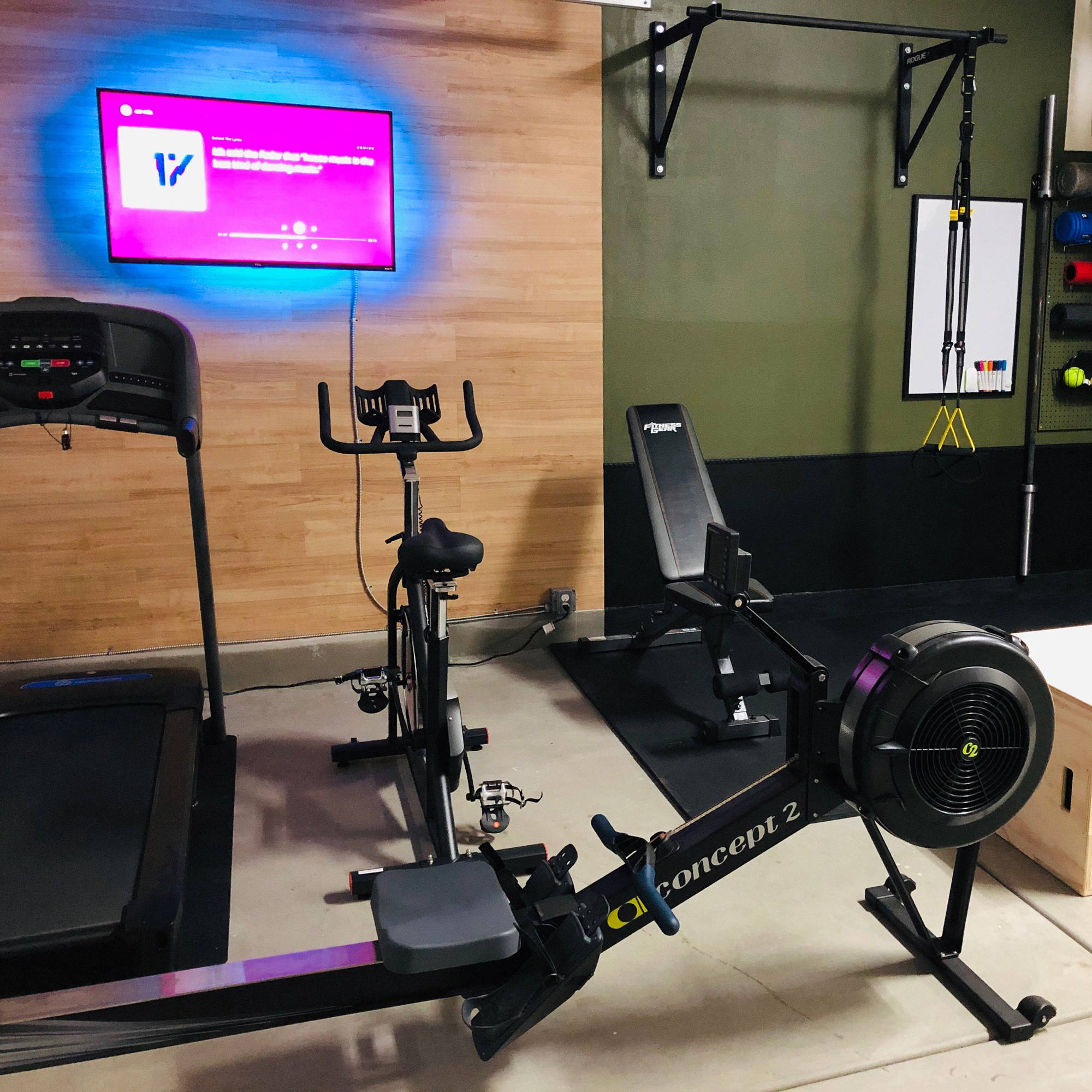 "Excellent!! Well packaged and every piece was perfect. Installation was really easy and went quickly. I was surprised how simple it was to make cuts around outlets and such. Very little pressure on the blade and it just snapped where it was supposed to. I highly recommend these for quality, ease of installation, and excellent customer service! Thank you!!"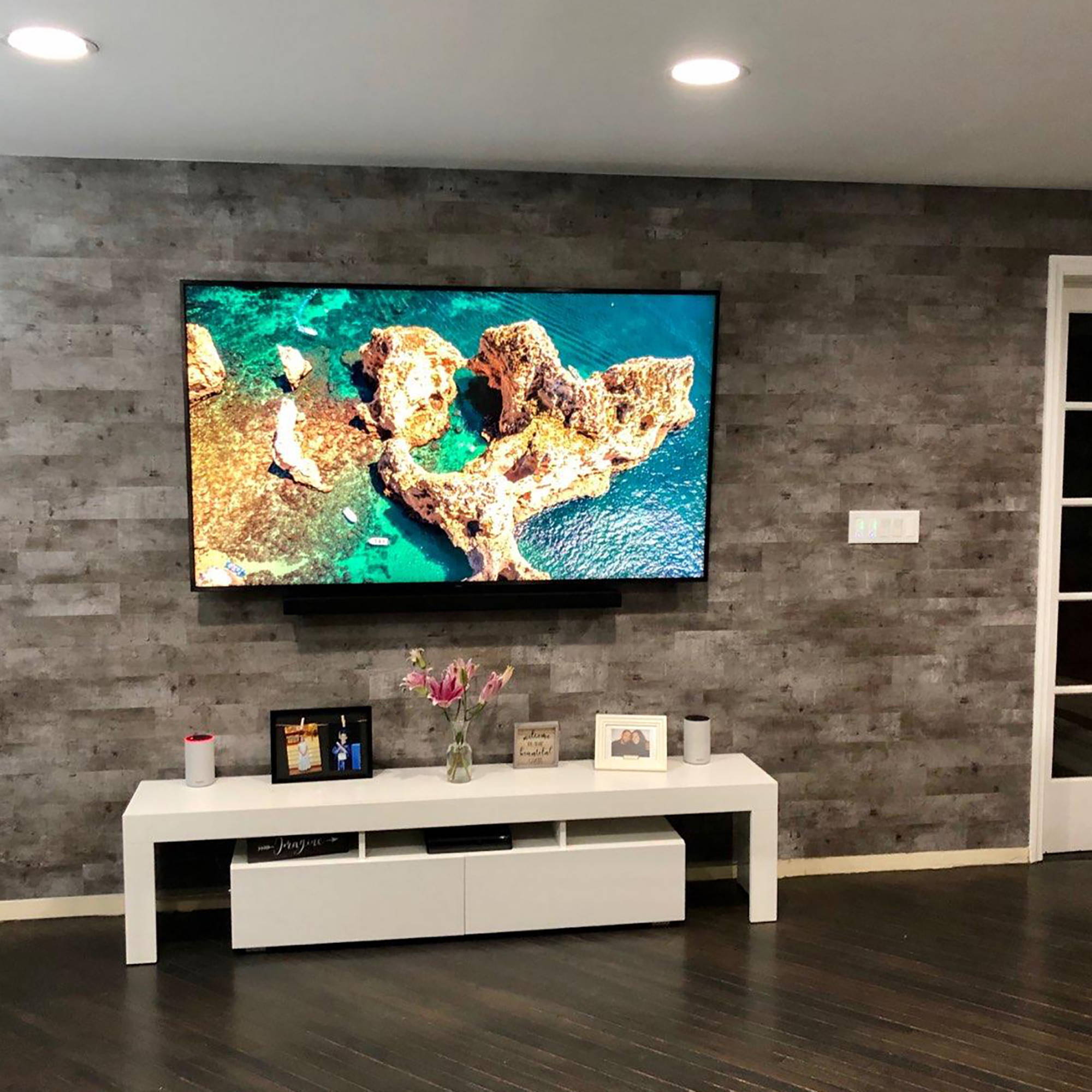 Easy, fun and only took me 4 hours
"I am new to the DIY word and took this on with full speed. The ease of this product is astounding. If you're laying flooring, it's not as simple as peel and stick - you'll need a few more items (that you can easily get at Home Depot) but at the end of the day - it was easy, fun and only took me about 4 hours."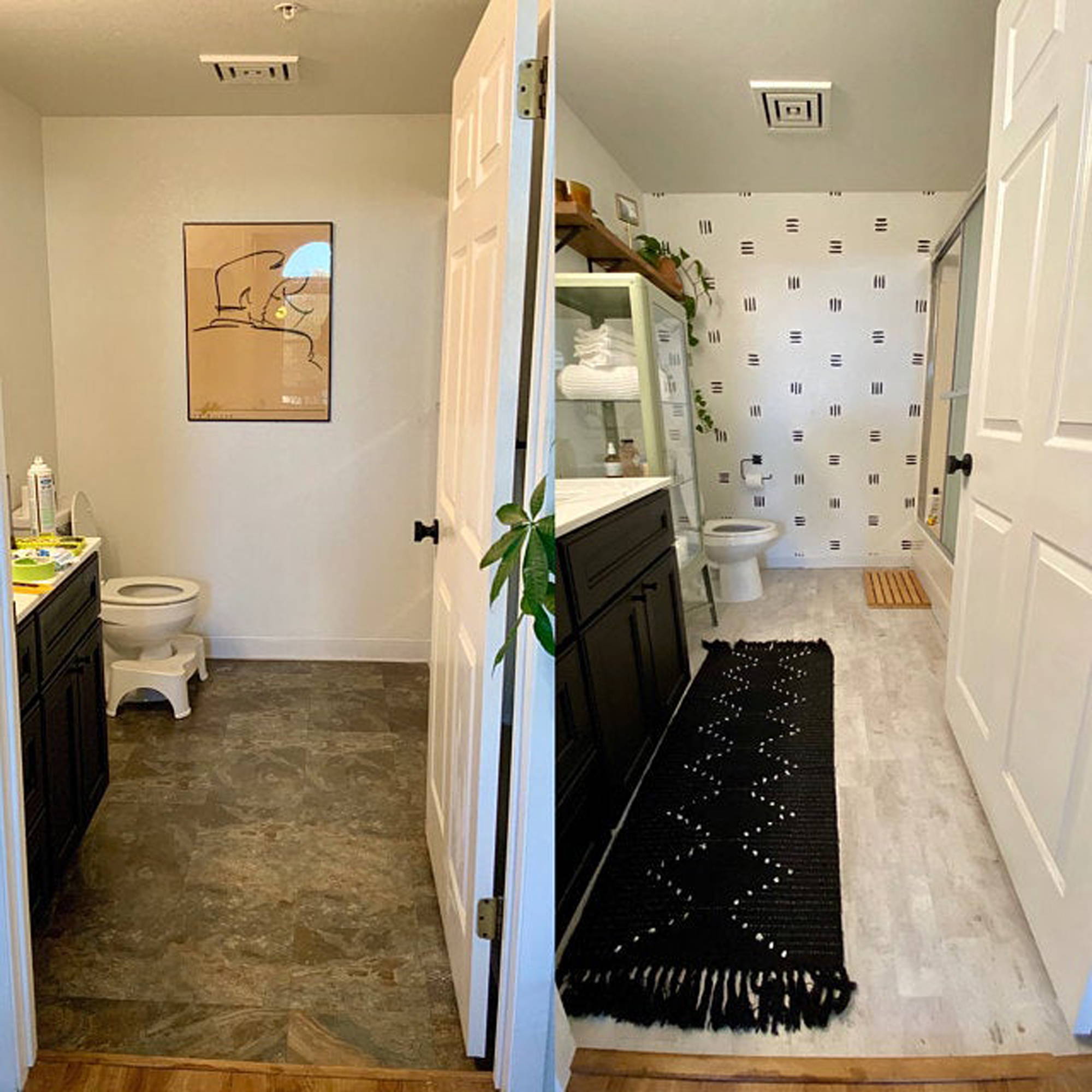 I love everything about it!
"I love this flooring! We haven't completed the install yet because we are redoing other parts to the bathroom but the color is so rich and it is so easy to install. I love everything about it! I'll be looking to this store for more products for other rooms in our house! The owners are gracious and friendly and I'm just as pleased with them as I am their products!"